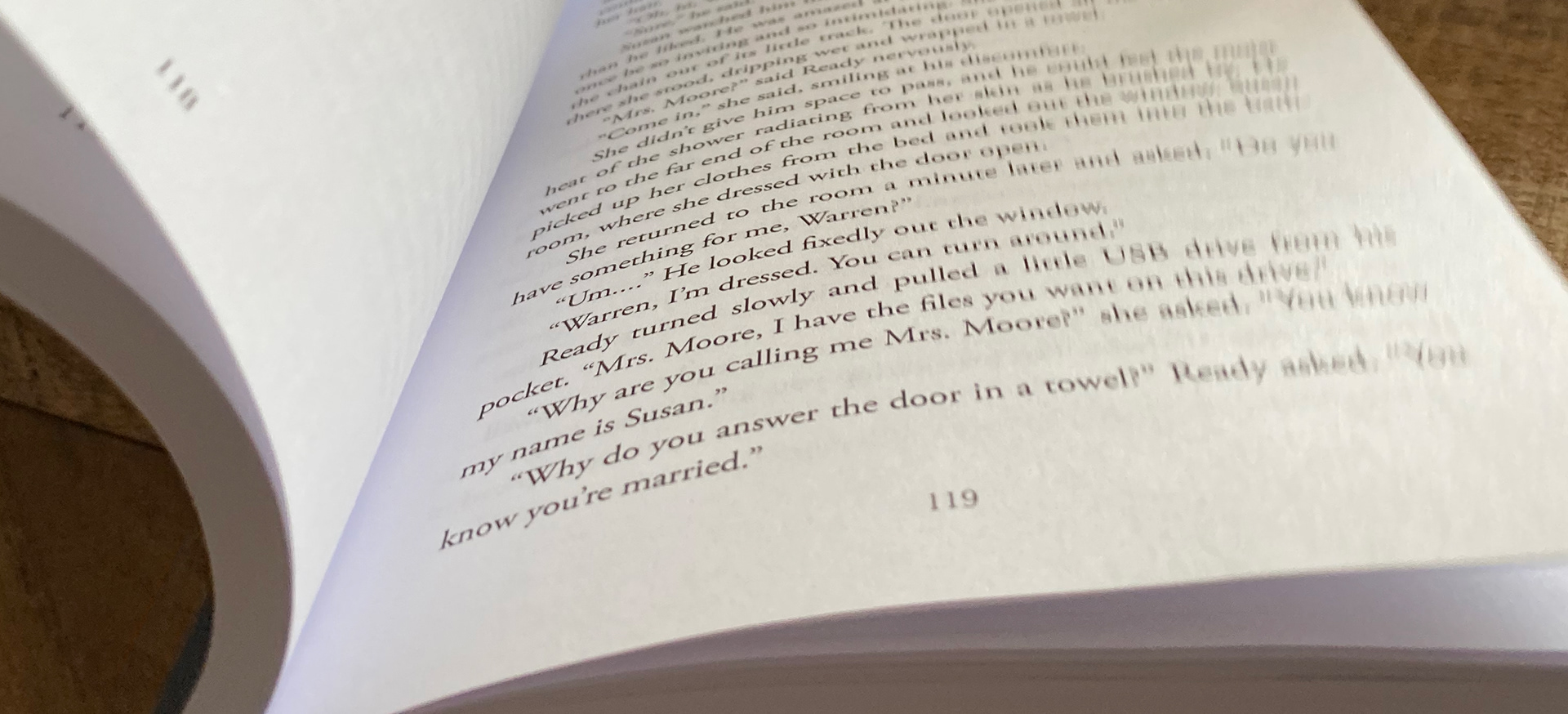 INTERIOR LAYOUTS OF NOVELS
The interior of your book is as important as the cover. If you have an edited Word doc, we can help you get your layout professional ready for print.
We also work on custom layouts for art books, kids books, or any other print publishing need.